MAIN PRODUCTS
WHY CHOOSE OUR
PRODUCTS?
Materials
We use high grade and best quality raw materials. We manufacture as much as 50,000 Liters capacity tanks in LLDPE or HDPE material.
Machines and Equipment
We have a computerized rotational moulding machine with high precision temperature-control oven and high quality pattern of molding processes. We use our own machines and equipment in fabricating most of the parts of our products. Thus ensures the quality and on time delivery.
Process
We follow ASME, TIS and ISO standards. We supervise and monitor every stage of manufacturing process. We make sure to follow customer specifications. All products are quality controlled and tested before delivery.
Delivery
We have trucks to transport the goods from our factory to our local customers. We also provide airfreight and seafreight services (FOB, LCL, FCL) to our customers oversea.
After Sales Support
We provide technical support through email, phone, social media apps such as Line, Wechat, Whatsapp, Skype, etc. As necessary, we send our technician to provide technical support.
Customization
Since we have the machines, equipment and expertise, we have the ability to customize our products to meet the customer requirement.
OUR CUSTOMERS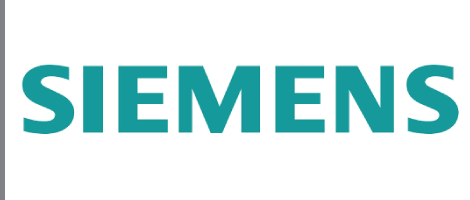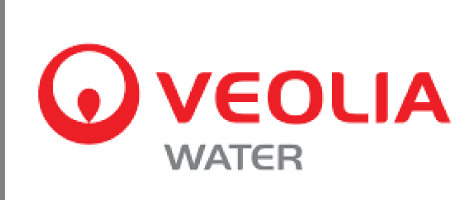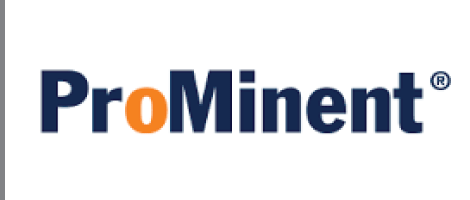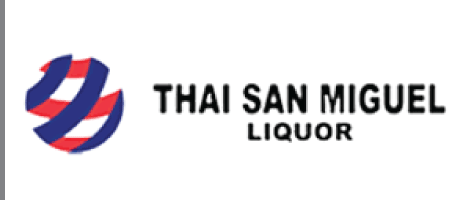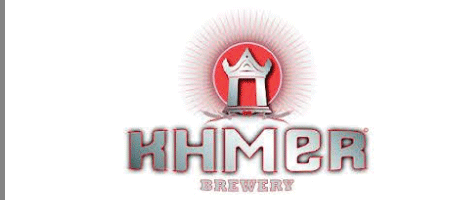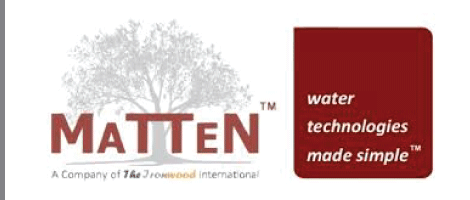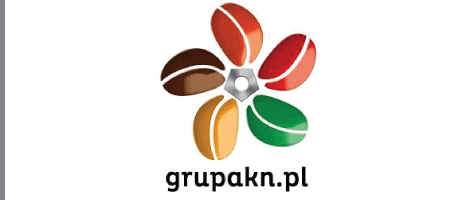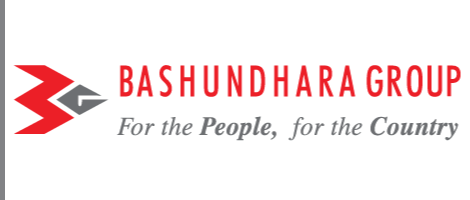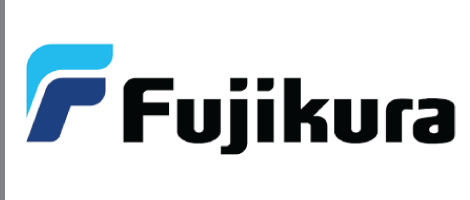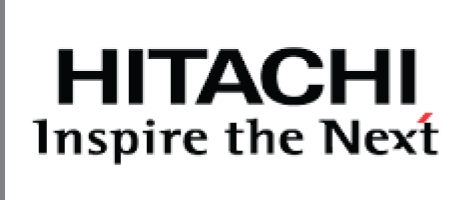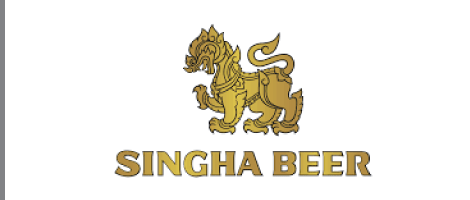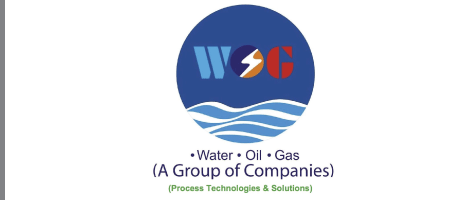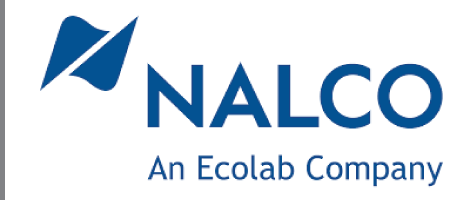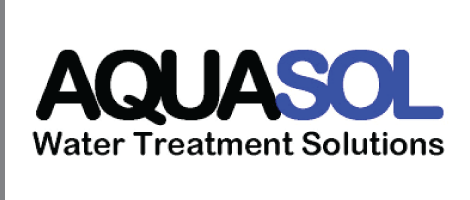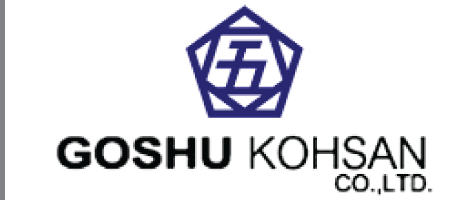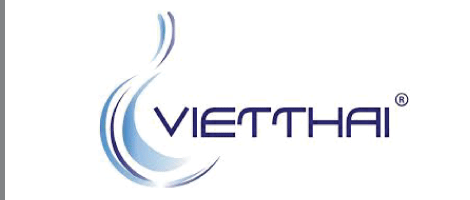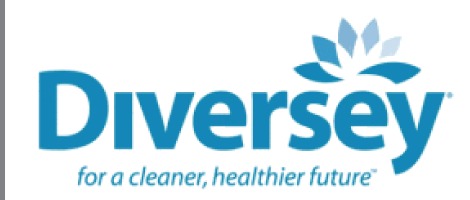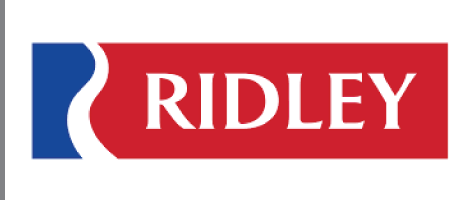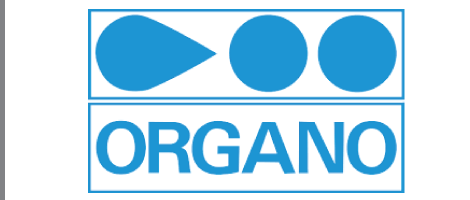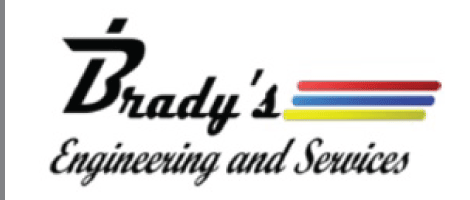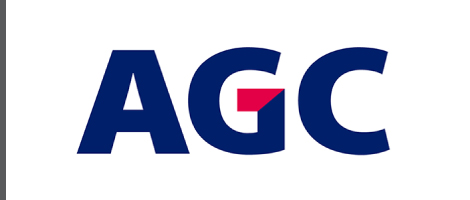 PRODUCT VIDEO